Speaker and Magician
Joshua Lozoff
"Joshua Lozoff's performance was outstanding. Our employees were captivated. His ability to connect with the audience was spectacular."

Marketing Director,
McDonald's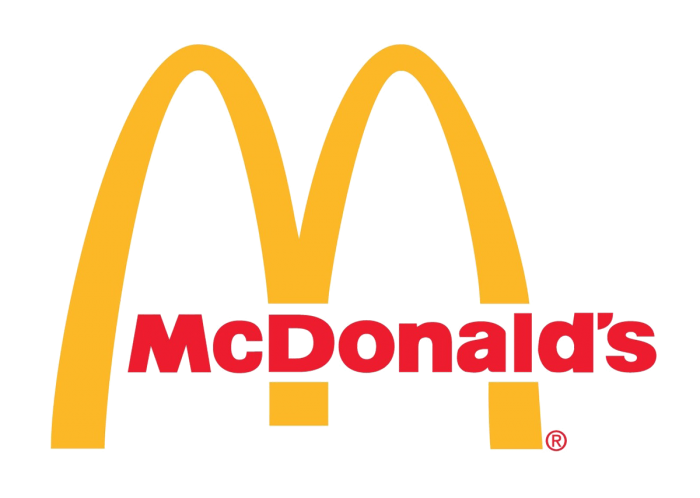 "Thanks again for sending Joshua our way. I can't tell you enough how fabulous he was!"

Microsoft,
Washington, DC

Joshua Lozoff
Joshua Lozoff is a speaker/magician/mentalist and former TV and film actor. He currently tours the US performing his magic and mentalism show "Life is Magic" at performing arts centers and corporate events. Additionally, his keynote presentation "The Magic of Communication,"  makes him a frequent presenter at conferences around the country.
His film and television credits include the popular feature film Clueless and his acclaimed recurring role on Cheers, as Gino Tortelli…. (Read More)
Where would you like to go?